radio

Radio

Press PLAY ▶️. Desktop recommended.
Due to restrictions set by Apple, the radio interactivity feature is currently unavailable on iPhone devices and within the Safari browser.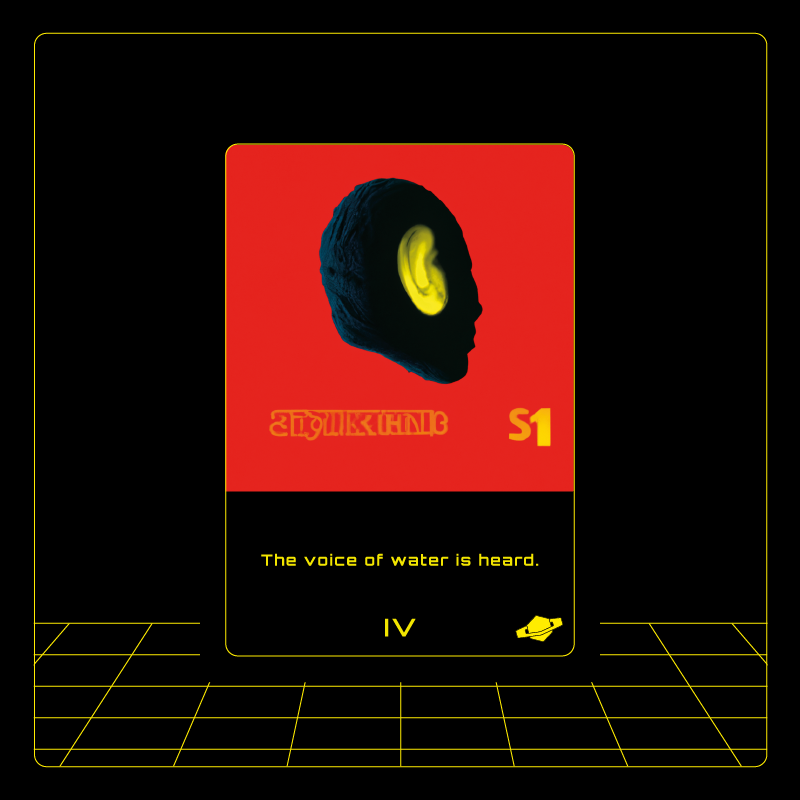 By purchasing ENT cards, you're not only adding a rare and unique piece to your collection, but you're also contributing to nature regeneration in the Rio Uruguay.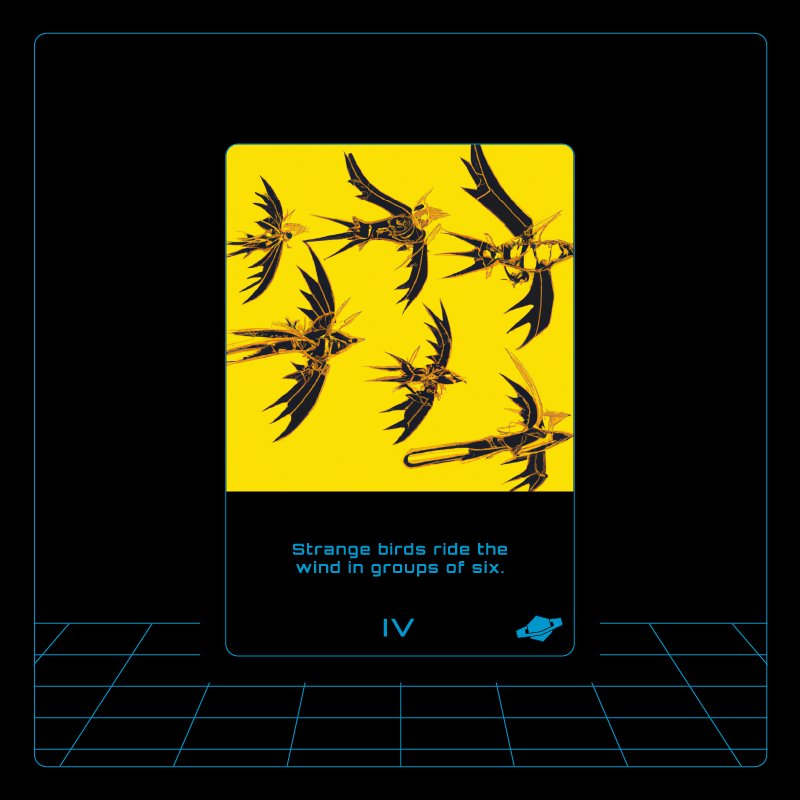 Our ENT cards come in physical and NFT formats, both with immersive experience and an immutable certificate of authenticity.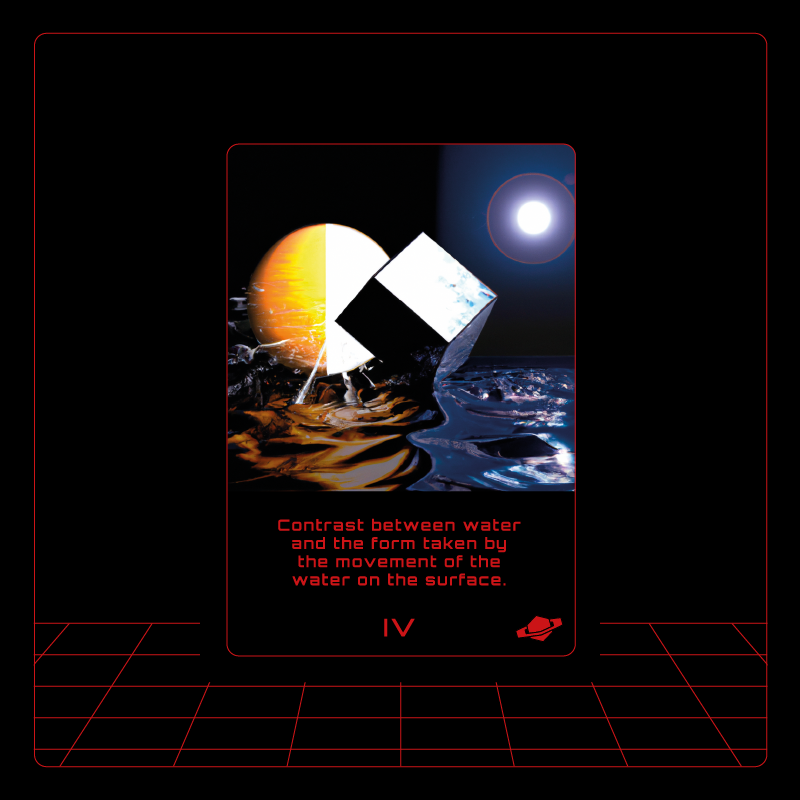 Be the first to own our exclusive ENT Cards - with only 50 copies of each card in existence, they're a rare find for any collector.