ENT:
Developing a new paradigm for Music Distribution,
Making, and Listening
Think about multidimensional sounding objects that exist both physically and on the blockchain,
serving as portals to unique sound adventures.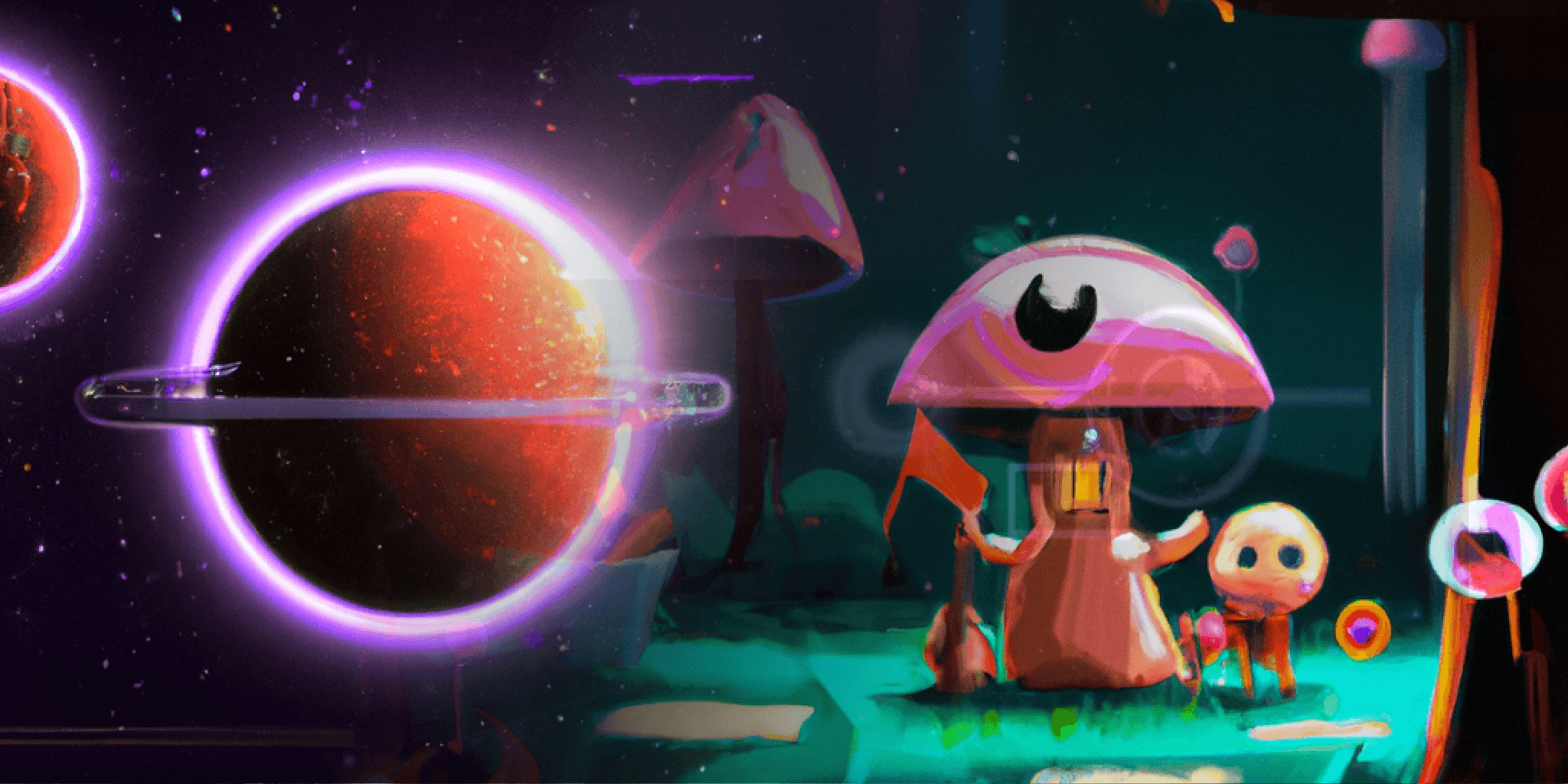 Music:
Experience live, hybrid, DJ sets, and releases.
Visit Alpha Centaury, Trappist-1, and other Sound Adventures. You will be able to gain exclusive access to explore an archive of soundscapes, poetry, testimonies, and music from diverse cultures of mother earth.

The Lab: Enter Experimentation Zone
An invitation to explore Maar World Lab, an evolving blog, sharing the concepts behind, see the evolution of the creative tools and sounds releases over time.
Earth Landings
Keep track of past and upcoming events with my Earth Landings calendar.
From concerts to festivals to art exhibitions.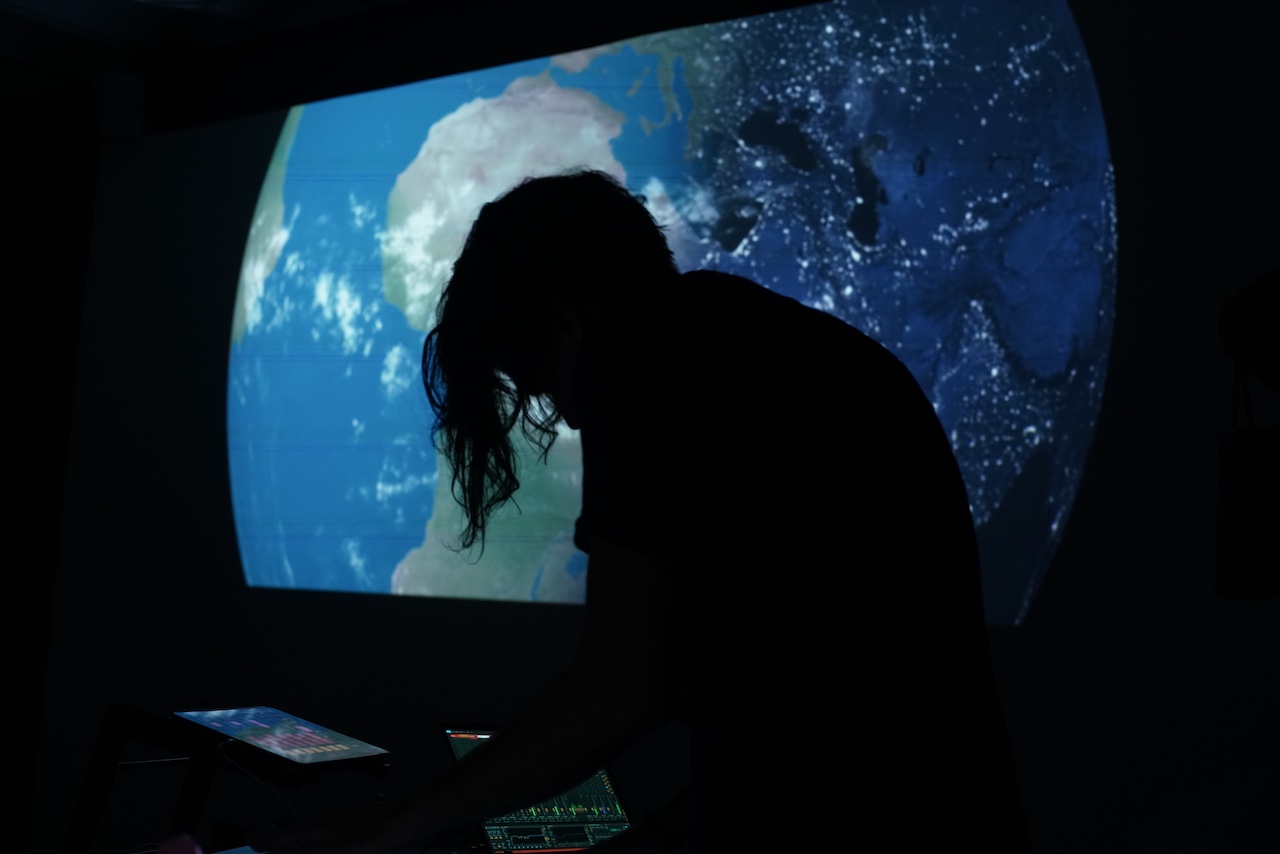 diversity_2

WABJAM

Web, old english webb, "woven fabric, woven work, tapestry, from Proto-Germanic WABJAM.
Meaning "spider's web" is first recorded early 13c.
Contact
Contact me on Linkedn network.
A diary of Entangled Memories
Connect me on Instagram to see behind the scenes.
The Sound Explorer: Get to Know Me and My Sonic Adventures
Discover the story behind my journey and my sources of inspiration.