looks

About
Connecting artists and listeners with novel tools for future music co-creation.
Maar World is a record label for a new era of music listening and making. Currently developing new formats for music distribution of independent artists, merging physical and digital releases, music making and listening. Maar World strikes a balance between stakeholders, promoting sustainability and equitable revenue distribution. The project aims to safeguard wildlife, ensure fair recognition for artists, and facilitate a natural and intuitive approach to sound listening creation in order to reactivate auditory consciousness.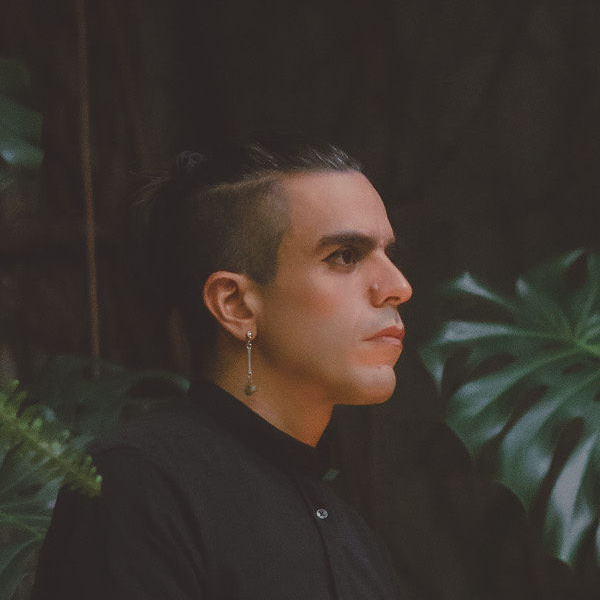 My name is Maar, I am a sound artist and engineer who works on transdisciplinary creations at the intersection of art, science, and technology. After studying Sound Design and Engineering in Montevideo and Santiago de Chile, I collaborated with sound and interaction design on many experiences including large-scale installations in America and Europe. Some highlights are the 2021 AI and Music S+T+ARTS Festival Hackathon award, the sound design of the Uruguayan Pavilion at the Venice Architecture Biennale 2021 and 2018 and the Uruguayan and Chilean Pavilion at the Milan Expo 2015, I was also lead developer in the artist-run initiatives Head Brothers, Exoplanetas and Aventures Sonores. For more than a decade, I have been assembling a unique archive of soundscapes, poetry, testimonies, native South American chants, radio signals, and a selection of eclectic music to create experiences that connect people and cultures through sound.